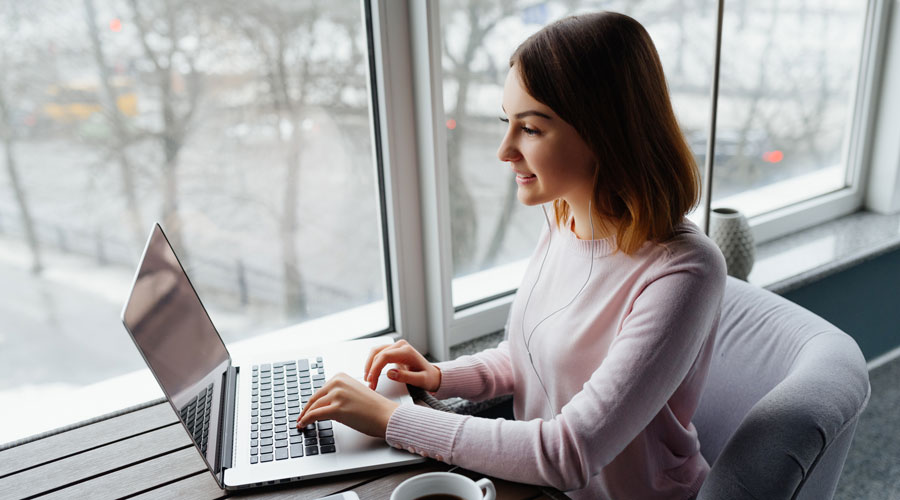 E2B Coach - the proven online course that helps you find your next job!
Click here for the full story!
-- 96% of those who took the course agreed that the course help build confidence in what they have to offer prospective employers
- -- 96% agreed that the course taught skills that are necessary to find a job today.
· · Gain clarity about yourself, your skills, strengths, the value you bring to an employer & hit that APPLY button with confidence.
· Build long-term connections that Influence your career throughout your life!
Check out our Job Search Coaching Course by clicking here
Built on 3 Principles:
Know Yourself, Be Yourself
and Share Yourself.
The result of teaching 1,000's of student online at a top University.
Outstanding results even during the most recent COVID crisis.
Course Includes!
Our professionally trained instructors, dozens of videos, guides, and self-assessments to help your students achieve success in their job placement.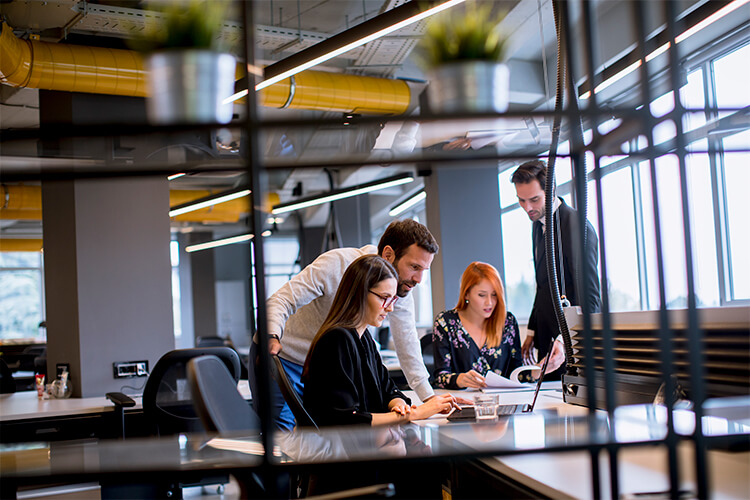 The ultimate course that helps you build confidence while connecting with professionals in their field.
Our unique Immersion process
Complete proven online course with our own LMS and trained instructors who will coach the students during their entire journey.
Accountability
We keep the student on track and free up time so that your career services staff can focus on job placement.
Act with a Solid Plan
We provide online assessments that help students understand their strengths, personality and what type of environment will work for them. They practice the skills need to build confidence and mastery in their job journey.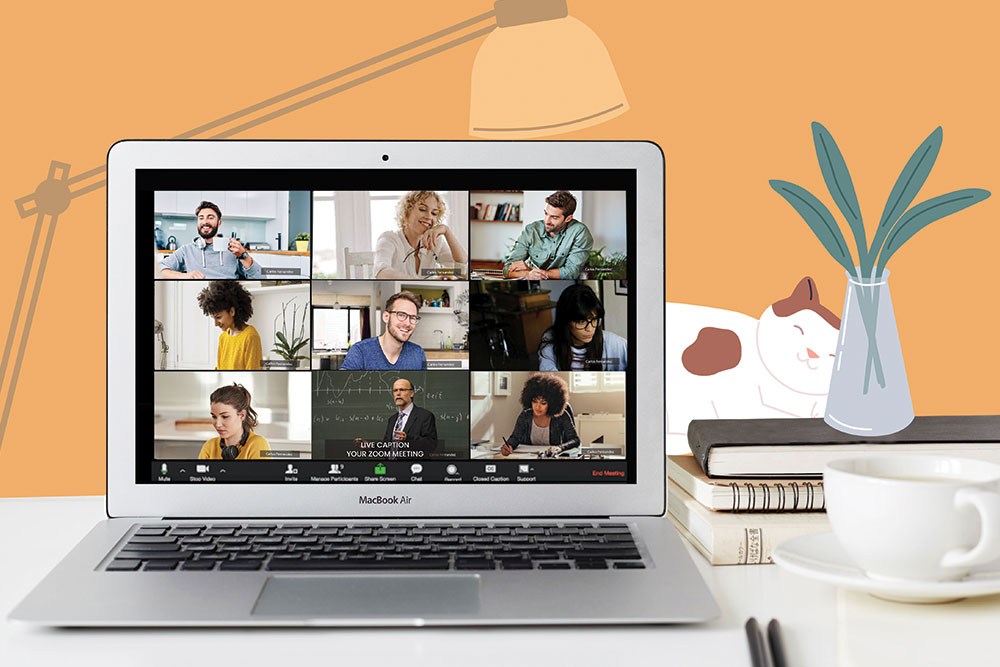 WHY E2B COACH?
E2B Coach curriculum is currently being taught online at a major university.
Free up time for Career Services to focus on job placement.
One Credit Hour Class - 12 to 16 weeks
Course can be condensed into 8 weeks.
100% online, no additional class time required
Revenue share with the teaching institution
Turnkey course - ready to implement NOW
"I enjoyed doing these activities because it really forced me to put myself out there and connect with people.  These activities have helped advance my business career more than anything else.  Both my internship and my full-time offer were found.  There is no doubt that those who do not use it are at a disadvantage."
Jack Bosold
Selling/Sales Management Major
"This was not only an extremely fun process to go through, but I now realize how beneficial this whole process has been!  This class was super awesome to do and I would highly recommend it for anyone serious about their career."
Cole Buche
Kinesiology and Exercise Science Major
"I am really proud of my work throughout the semester, and I have to say that it has really paid off.  I have connected with several recruiters and people from different industries, and I have learned a lot about networking and professional development."
Ana Moreno
Marketing and Communications Major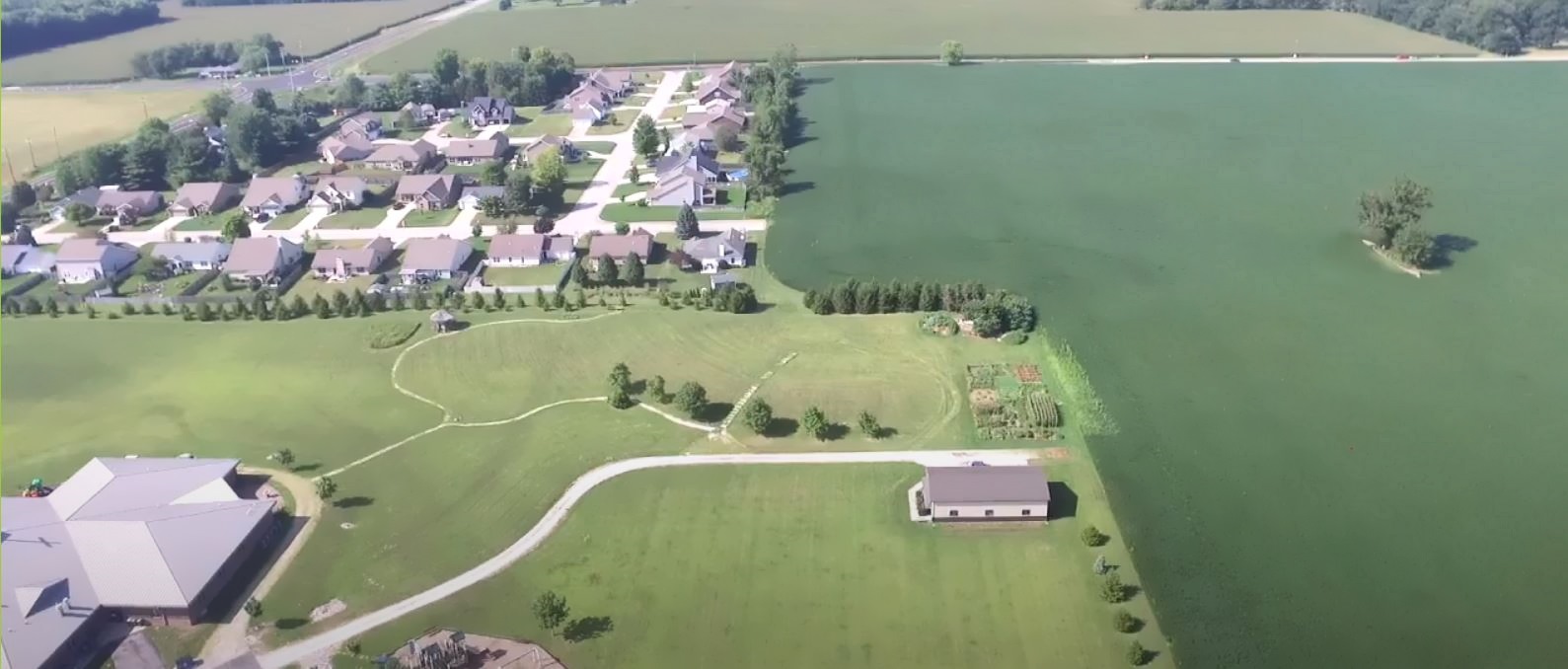 E: admin@e2bcoach.com
P: +1 (765) 201-7999
Questions?
Need More Information?
Want to talk about how we can help you improve your placement rates?
Give us a call or fill out the form, we will answer all your inquiries within 24 hours on business days.