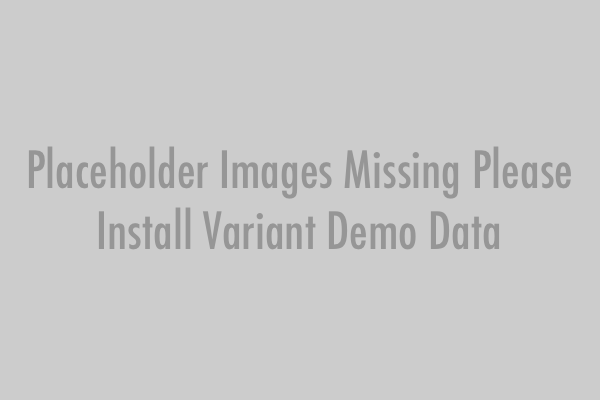 Build stylish, lean sites with Stack
Stack offers a clean and contemporary look to suit a range of purposes from corporate, tech startup, marketing site to digital storefront.
View The Demos
Save time with a multitude of styled components designed to showcase your content
Construct mockups or production-ready pages in-browser with Variant Page Builder
Take comfort in 6 months included support with a dedicated support forum
Hot!
Over 280 interface blocks, 140 demo pages and Variant Page Builder. Purchase Stack for $59 USD.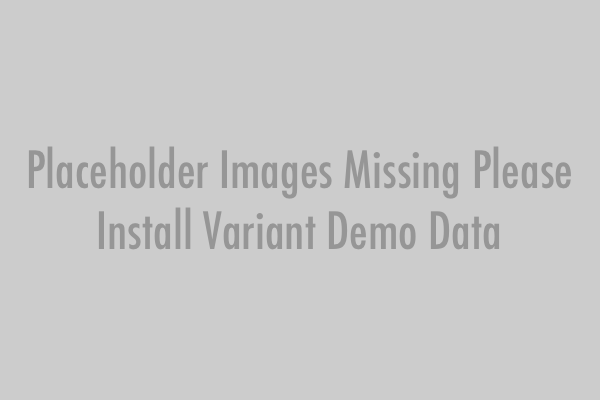 Experience quality design and thoughfully crafted code.
Premium Design
Combine blocks from a range of categories to build pages that are rich in visual style and interactivity.
Quality Code
Stack is built with customization and ease-of-use at its core — consistent markup and useful data attribute modifiers make rapid development simple.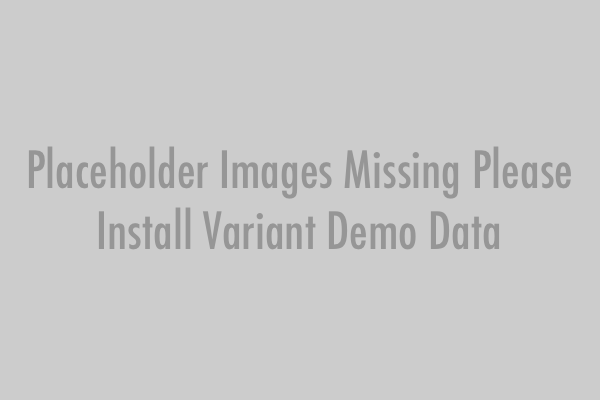 Perfect for bootstrapped startups
Launching an attractive and scalable website quickly and affordably is important for modern startups — Stack offers massive value without looking 'bargain-bin'.
Learn More »
"I enjoyed doing these activities because it really forced me to put myself out there and connect with people.  These activities have helped advance my business career more than anything else.  Both my internship and my full-time offer were found.  There is no doubt that those who do not use it are at a disadvantage."
Jack Bosold
Selling/Sales Management Major
"This was not only an extremely fun process to go through, but I now realize how beneficial this whole process has been!  This class was super awesome to do and I would highly recommend it for anyone serious about their career."
Cole Buche
Kinesiology and Exercise Science Major
"I am really proud of my work throughout the semester, and I have to say that it has really paid off.  I have connected with several recruiters and people from different industries, and I have learned a lot about networking and professional development."
Ana Moreno
Marketing and Communications Major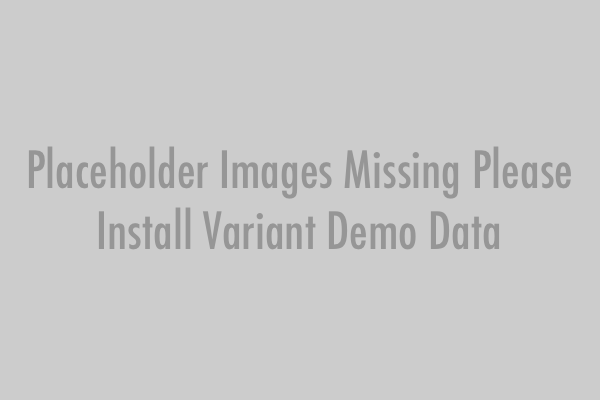 E: hello@stack.net
P: +613 4827 2294
Give us a call or drop by anytime, we endeavour to answer all enquiries within 24 hours on business days.
We are open from 9am — 5pm week days.
[contact-form-7 404 "Not Found"]