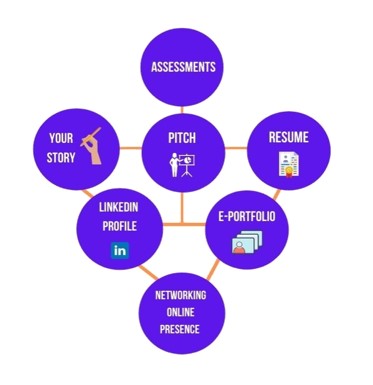 This course was developed with these 3 principles:
Know Yourself | Be Yourself | Share Yourself
Check out The E2B Coach Job Search Coaching Course by clicking here
It is important for students to know themselves so that they can be happy with their career choice and the company or institution they choose to work for after their education. Many adults and professionals still don't know themselves and they chose a career or job when they graduated, only to find that they aren't happy with it several years later. We don't want our students to wake up 10 years from now wondering why they are not happy.
Be Yourself helps reduce the anxiety related to job hunting. It helps the students build confidence and self-esteem by helping them to position themselves as a unique person vs. a list of jobs, skills, degrees, certificates, or awards.
Share Yourself helps the student understand the proper way to use social media. It will help them build a professional online presence and stand out among others. We help students uncover positions in their field of study and how to effectively network online. We have designed very effective exercises that have proven results and students actually enjoy doing them.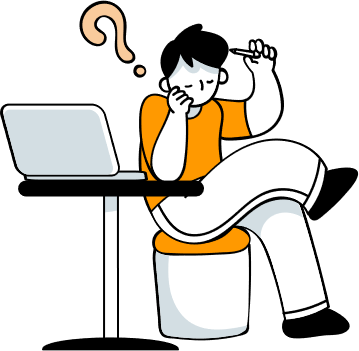 LET'S TALK
If you have any questions, want to see how E2BCoach can help you, learn about our unique revenue share model? Fill out the form below and we will get back to you quickly.
If you want immediate information, call us at:765-202-7999
---